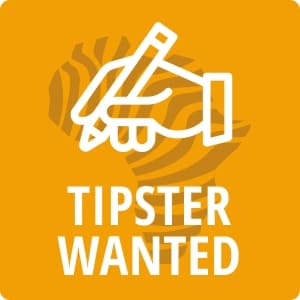 We are hiring a new tipsters and building our brand and our team bigger ! You will be working from home as a freelancer writing football betting tips and other betting related content. You should have perfect knowledge about sports betting especially football. Now is the time to join your dream job and become part of the BTA team. To be considered as a suitable candidate you should as mentioned above have perfect knowledge in sports betting and especially be a football lover! You should also be able to write brilliant English content and have access to stable internet. Right now we are looking for tipsters from the countries listed in the succeeding "Currently available job(s)" section. Follow our updates as we will keep expanding through Africa in the coming months!
Currently available job(s)
Freelance tipsters from:
Zambia 🇿🇲
Cameroon 🇨🇲 – English speaking
What can you expect?
You will be working from home as a freelancer
Your main responsibility would be writing football betting tips
You would write tips and create content on a weekly basis
The potential to grow as much as you want
Fair payment via monthly statement
Availability at release days Mondays & Thursdays morning
Flexible working hours
5-20 hours per week
Working with a great team of experienced betting experts
Preconditions
You need to have access to a stable internet
You need to have your own PC or Laptop
Based in Zambia 🇿🇲 / Cameroon 🇨🇲
Good English and writing skills
Passion for football and a positive mentality
Perfect knowledge about sports betting
How to apply?
To apply for this position send an email with a short introduction about yourself. Attach your CV to your application! We are looking forward to work with you!

ATTENTION: take a look at your SPAM folder to be sure to receive our answer!!!