Bookmakers in Uganda offer a safe and wide range of payment method solutions for their customers to use when funding and withdrawing from their accounts. Here are some of the most common methods:
What Payment methods are available in Uganda? 🇺🇬
What deposit methods are available?
There are a number of deposit methods available to betting customers in Uganda to fund their accounts. You can select your best mode of payment method based on its security and safety, convenience, processing time, and transaction charges.
Mobile Payments
This is the most popular payment method penetrating the East African region and Uganda hasn't been left behind. It is available through Airtel's 'Airtel Money' and MTN Money. This has lead to all bookmakers operating in Uganda to request clients to enter a mobile phone number to be linked to his/her betting account. The number will be used to carry out transactions and as a KYC.
Depositing through Airtel Money is easy and quick:
Dial *185#
In the Airtel Money select Payments option,
Then Betting and Gaming,
Now, select your preferred gambling site,
Enter the amount to deposit,
Enter the gambling website username
Input your Airtel Money PIN to confirm payment
An SMS confirmation message will be sent.
Depositing through MTN Money:
Dial*165#
On the MTN Mobile Money menu choose the Payments option,
Then Goods and Services,
Enter the merchant code,
Now, input, your gaming site username,
Enter the amount you want to deposit,
Then, your MTN-issued PIN,
An SMS confirmation will follow suit after that.
Please find many examples for the mobile money deposit on our reviews for the best betting sites in Uganda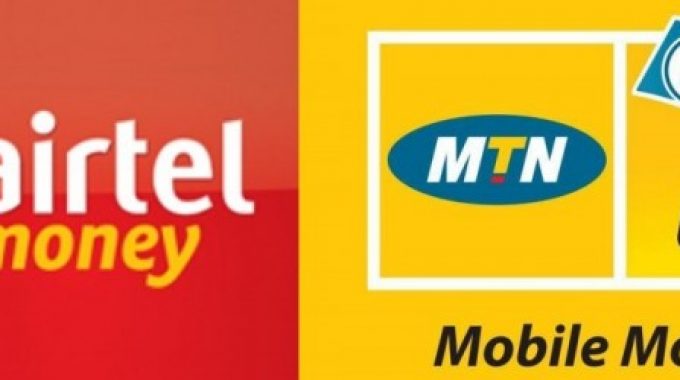 Debit/credit cards
Debit and credit cards are much used especially when funding for their international bookmakers. Visa and Master Card, are the most used cards in Uganda. As some of the international bookies do not use the local currency, the currency is automatically converted into your selected international currency for bookmakers. The transactions are fast, convenient, and free for deposits into your betting account.
E-wallets
E-wallets the likes of Skrill, Perfect Money and Neteller are available as deposit payment options that are mainly used for international betting sites. It is not a very popular method with the local bookmakers but they are gradually introducing these e-wallets as another mode of payment option for their customers. One has to just select the one that is convenient and available in the bookmaker. The best thing about them, they are fast and very convenient. There is also EcoPayz.
Bank transfers
Bank EFT/transfers can be used to transfer funds from one's bank account to your betting account. Bookmakers generally accept bank transfers from local and international banks. This will need one to provide their bank account details upon registration or at a later time when one is planning to use this method. The best thing about this method, it allows one to deposit large amounts of money above the payment limits of other methods.
Stanbic Bank, Standard Chartered, Absa, Centenary Bank,Citi Bank and DFCU Bank are among the leading banks in Uganda.

What are the withdrawal methods available?
Mobile Payments
The most convenient payment method for most people in Uganda is mobile payment. The majority of the population has access to a mobile phone. The withdrawal transaction safe and instant on your mobile phone. During the registration process for a new betting account, you are asked to provide a mobile phone number in most cases they are MTN or Airtel number, which will be linked to that account. You can look as an example of how to withdraw from your betting account using the mobile method at the Betway Uganda page.
Debit/credit cards
The punters in Uganda can have their withdrawals transferred over to their debit/credit cards with the most popular ones being Visa or Mastercard bank cards. The transaction takes a few hours and there are limits from the bookmakers on what are the minimum amount to make the withdrawal through this channel. You can check on the Bet365 Uganda page. One only needs to register and confirm your credit/debit card details with the bookmaker. The best advantage is this, one as well transfers a huge sum of money.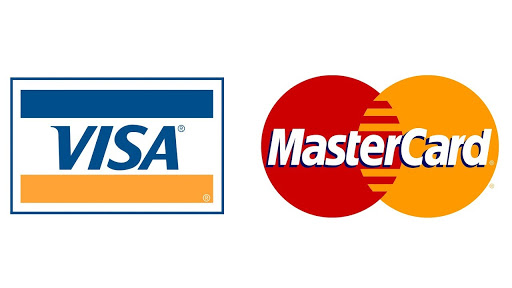 E-wallets
E-wallets are one of the best methods to use actually when dealing with international bookmakers. However, some local bookmakers are well incorporating this method. E-wallets are safe, secure and transactions are fast. There might be some marginal costs involved when using it. The most common ones are Skrill, Neteller, Paypal and EcoPayz.
Bank Wire Transfers
This method involves withdrawing funds from your betting account directly to your bank account. You will be required to have registered your bank account or debit card details with the bookmaker. This is one of the safest ways to make your withdrawal. It is relatively not fast and can take between 5-7 days. It, however, allows one to as well transfer large sums of money which is limited when using other channels.
Go back to our overview of payment methods for betting in African countries