Get detailed info about all payment methods for online Sports betting in Ghana
What Payment methods are available in Ghana? 🇬🇭
What deposit methods are available?
The Ghanaian betting industry has experienced tremendous growth in recent years that has seen lots of betting companies setting up physical shops and online betting platforms in the country.  This growth has also been partly informed by the boom in the mobile phone industry that has seen a proliferation of  Android/iOS devices. Read our review of  best betting sites in Ghana  to find out which ones offer the widest array of payment options.
These are the common deposit methods available:
Visa & MasterCard
Credit or Debit Card payment method is offered by many bookmakers in Ghana. It is quite effective as the transactions reflect instantly to the bank accounts.
Deposits with credit cards are easy. All you need is the physical card in order to enter the details as specified
Airtel Money (mobile money transfer)
This is probably the easiest and most convenient payment method for betting companies in Ghana.  Airtel has become a new revolutionary way of transferring money e.g. paying bills, buying airtime, etc. It is one of the most efficient ways of depositing to your betting account and it is offered by most betting companies in the country.
Find out how to deposit through Airtel at Sportybet in our Sportybet Ghana review
Bank Transfers
This method is for those willing to transfer funds directly from their personal bank account.
There are a lot of banks in Ghana and all of them allow you to send money to betting accounts online. In order to make a deposit at an online betting company you simply need to log into your account and visit Banking/Cashier page and follow the steps that you will find there.
Ecobank (mobile banking app)
Ecobank is one of the easiest and instant mobile payment methods in Ghana and it is widely accepted by many Ghanaian bookmakers. It is a mobile wallet and can be downloaded onto your mobile device. After that you will be able to make various bank transactions, deposits, and withdrawals in an efficient and reliable way.
All you need to do is to select Ecobank as your primary payment method with your bookie and follow the steps necessary to make withdrawal or deposit possible. Ecobank is one of the most secure and reliable payment methods in Ghana that we can recommend.
You can get more info about payment options for 1xbet in our 1xBet Ghana review.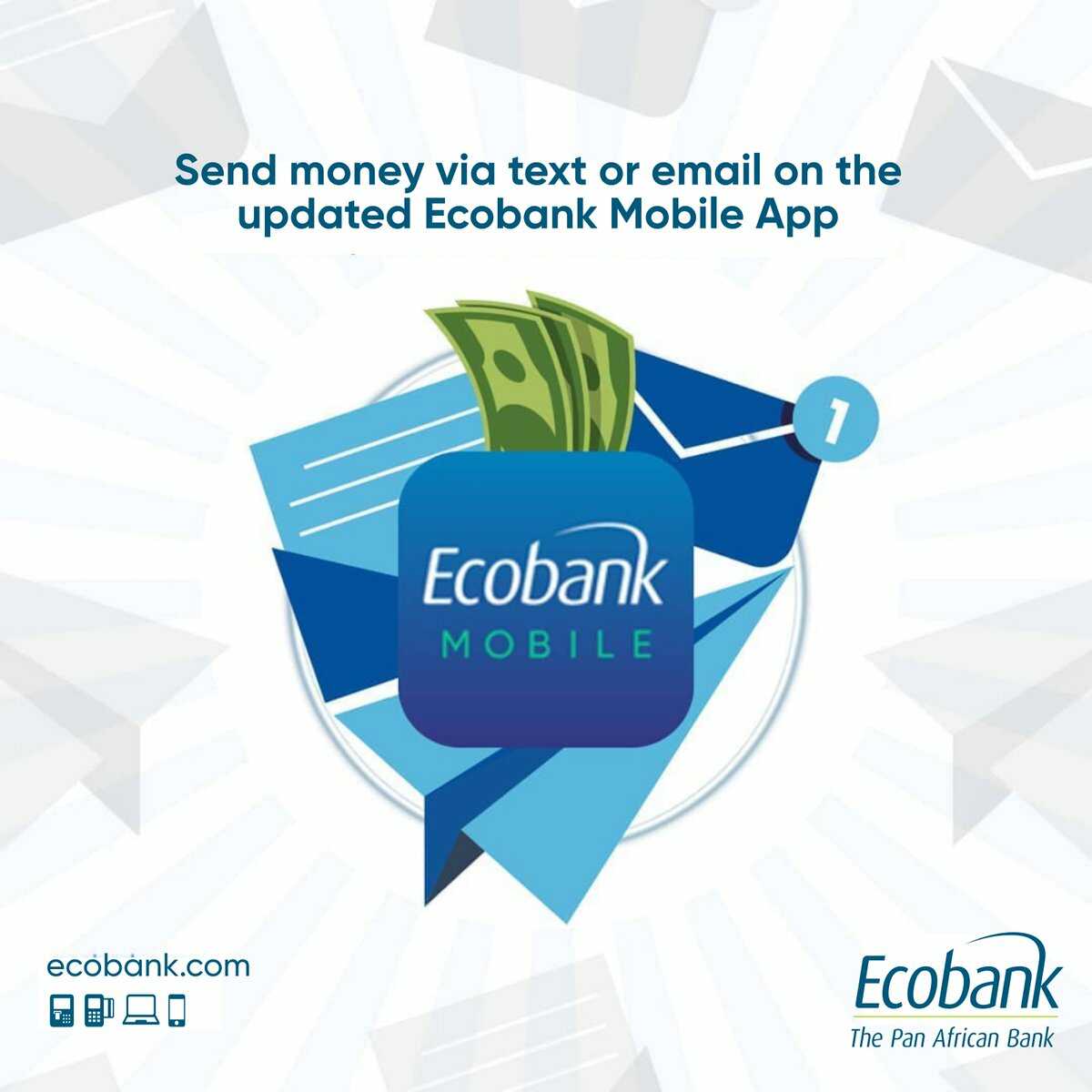 MTN Mobile Money (mobile money transfer)
MTN Mobile Money is another mobile-friendly payment system that allows quick, simple and secure mobile payments in Ghana. This payment method is widely used among Ghanaian gamblers to make deposits and withdrawals at betting companies.
Betway Ghana allows for clients to use MTN to make an initial deposit while creating an account.
These are the steps to follow when using MTN Mobile Money in Ghana to fund your online gaming accounts:
On your mobile device go into the Mobile Money Menu
Select Pay Bill
Then select General Payment
Enter your payment code and click OK
Enter your pin code and click OK
Wait for your MTN Mobile Money payment code confirmation and click OK
Click the Pay Now option
Input your gambling site payment reference number
Enter the amount you want to transfer and confirm it and confirm your PIN
The funds will go to your betting account immediately
Learn more about MTN mobile money in Ghana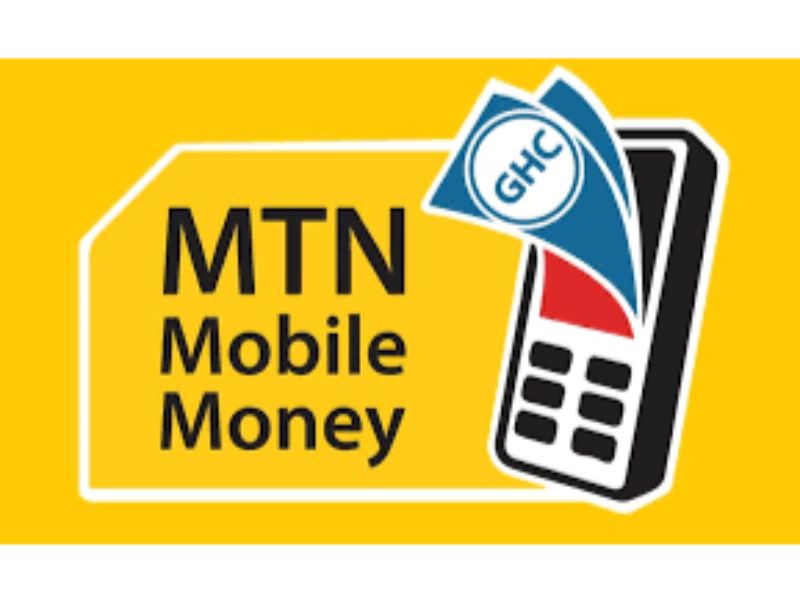 SpeedPay (voucher)
This voucher system that allows punters to quickly deposit funds into bank account with the help of scratch cards and mobile phone. It has become a very popular way of funding betting accounts because it is very easy and takes so little effort.
All you need to do to deposit funds is to send an SMS message that contains your unique voucher code to the mobile number specified by the bookmaker. After that, you will receive a notification that the money transfer went successful.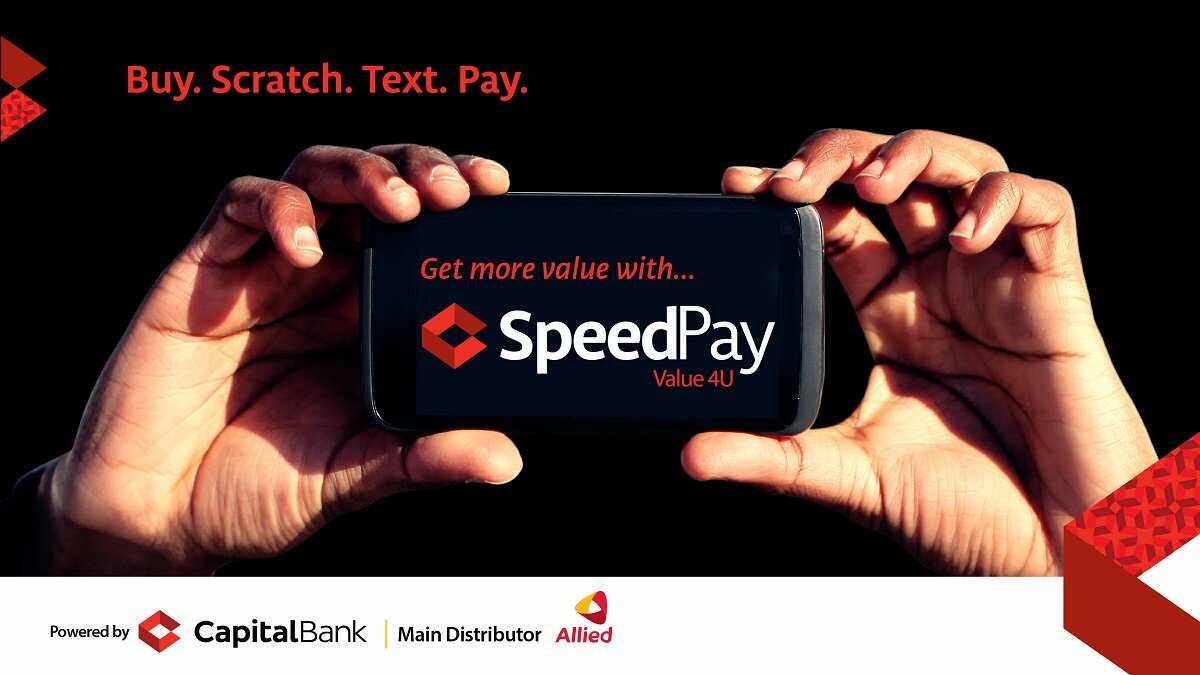 What are the withdrawal methods available?
The withdrawal methods in Ghana are pretty much the same. The most popular of these are:
Airtel Money/Tigo
Mobile Money is huge in Ghana and people use it for just about every facet of their day to day activities.
For the majority of punters in Ghana, this presents the easiest and fastest method of getting funds from their betting wallets. Both local and international bookmakers have this payment option in their menu for you to select.
From your betting account, select your preferred mobile wallet and amount to withdraw. The withdrawal is instant which is a huge plus for many punters
Find out more details on how this method works from our Premierbet Ghana review.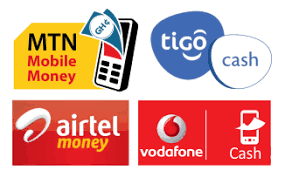 Debit/credit cards
Customers can choose to have their withdrawals sent to their Visa or Mastercard. The transaction ordinarily takes about 2 hours to complete but this can go up to 24 hours. You have to register and confirm your credit/debit card details with the bookmaker to use this option.
Bank wire transfers
This takes a bit longer than the card payments because of the processes involved. However, because of the thorough vetting, it is one of the safest methods to receive the funds from your betting account. Transactions can take 1-7 days to process before you can access the money in your bank account. Punters looking to make big withdrawals use this method
E-wallets
There are a few bookmakers that have e-wallets on their platforms.  The common e-wallets in Ghana include Skrill and Neteller. The transaction usually reflects immediately and there are fees payable. Paypal which is one of the most common e-wallets around the world is unfortunately not available for use by Ghanaian punters.
Go back to our overview of payment methods for betting in African countries